---
In my experience, and in the experience of most people I have talked with, the family's recovery often coincides with or precedes the recovery of the addicted individual.
Beverly Conyers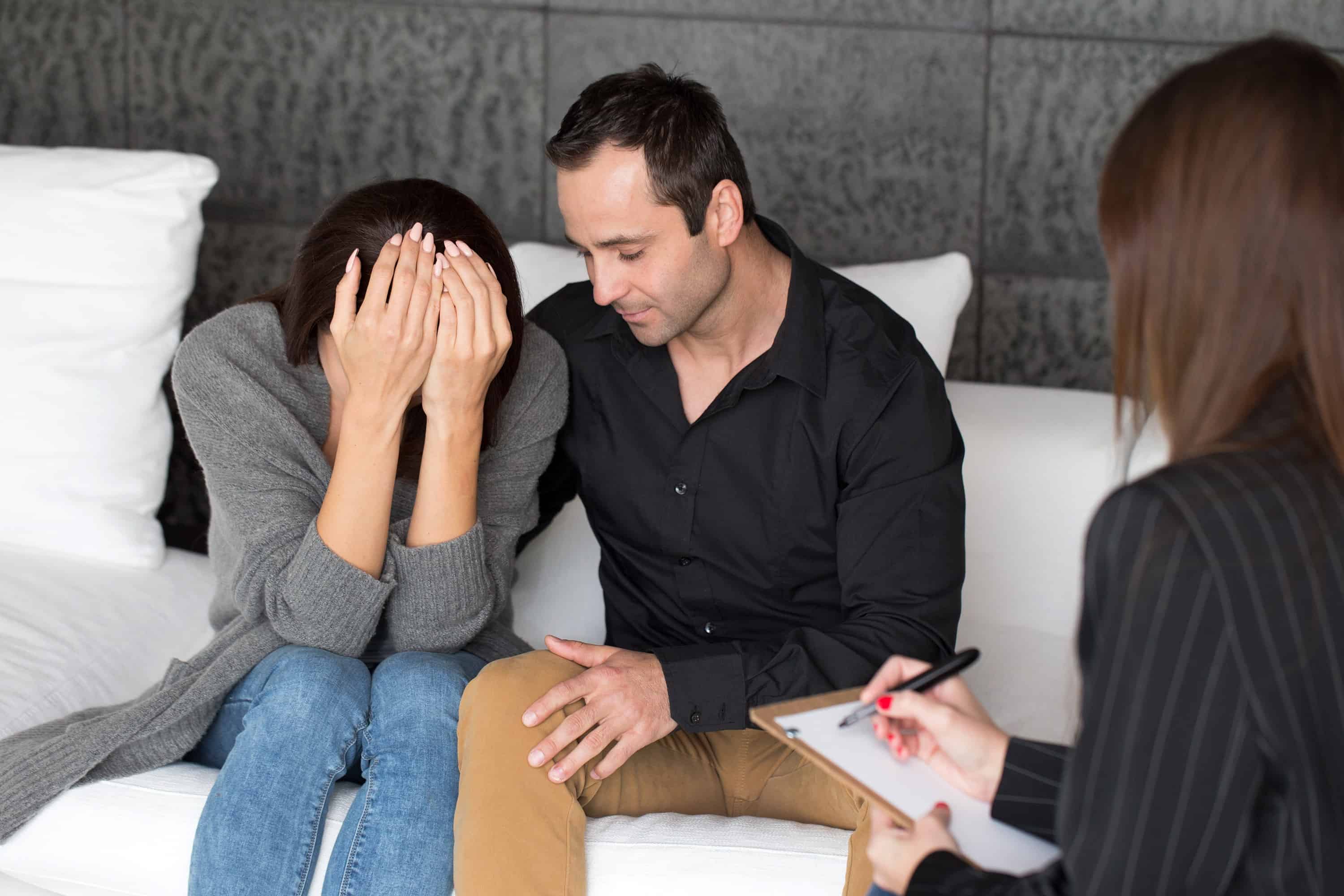 ---
About

---
Learn more about who we are and how we can help you.
Read more ...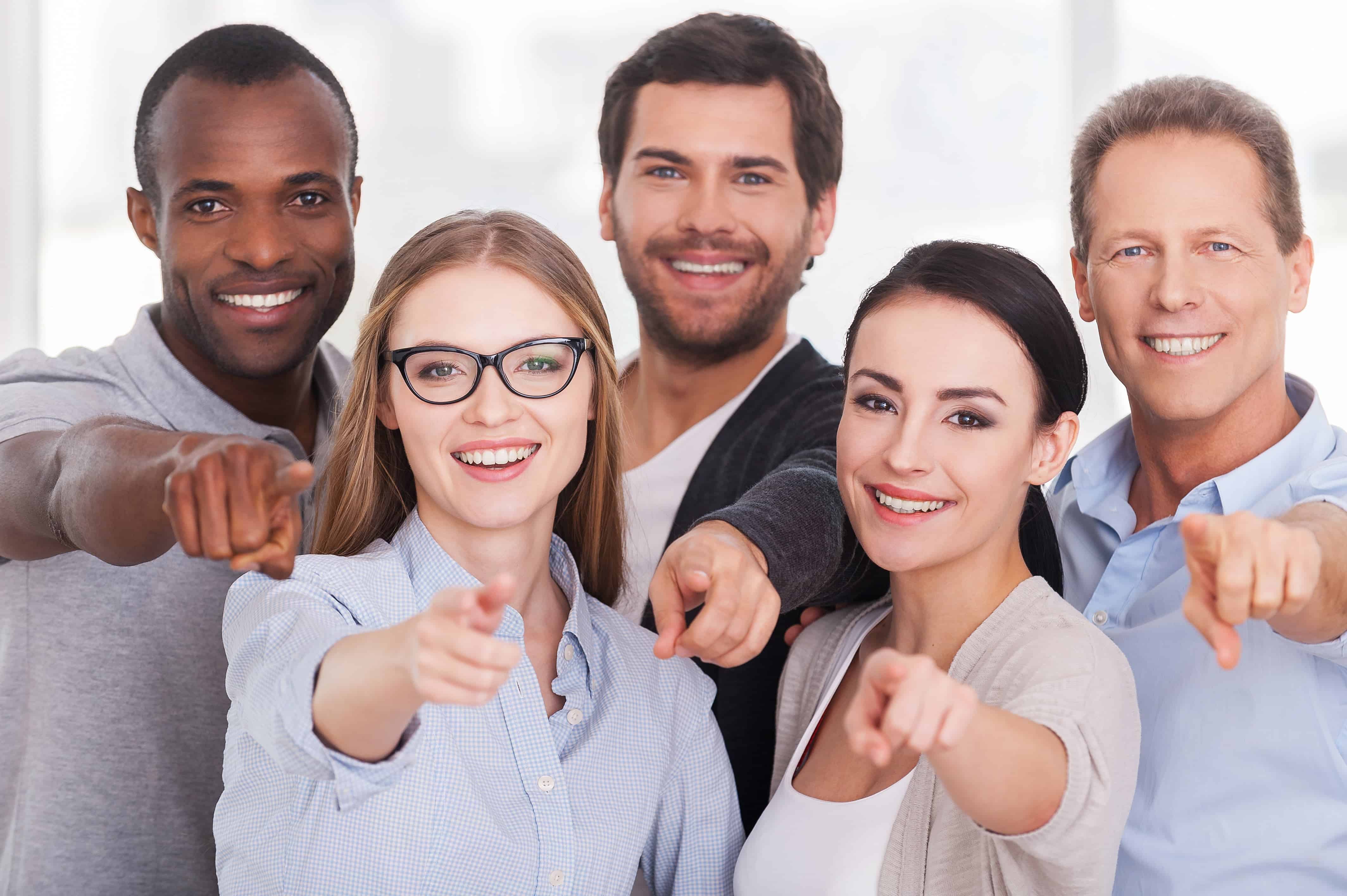 ---
Our Locations

---
Our network drug rehab facilities expands throughout nationwide. Find the closest location to you.
See Locations ...
A variety of treatments
At Desert Canyon Institute, we believe in treating our clients with the methods they need by providing a wide variety of techniques. Whatever you need will be implemented and what doesn't work will be altered on your customized addiction recovery plan.
Individual Therapy
Have the opportunity to vent your problems in a constructive way.
Customized Treatment
We go out of our way to make personalized treatment regimens for each client so they have the best chance at sobriety.
Dual Diagnosis
Get the mental health treatment you need to end the cycle of addiction while learning how to live a happy life.
---
Group Therapy
Learn from other clients and exchange valuable advice about how to avoid triggers, handle cravings, and stay sober long-term.
Supervised Detox
Get through the withdrawal process in safety, comfort, and in the most efficient way possible
Family Counseling
Therapy and counseling available for your family as well as to help you mend your relationships with them.
---
You don't have to do this alone any longer
The addiction experts at Desert Canyon Institute are standing by to take your call.
We care about you, your health, your sobriety, and your happiness. Allow us to show you great life can be when you commit to your health and sobriety.
You can live the life you've always wanted, do the things you've always dreamt about. Your almost there. Call us today to begin your new life.