Detox

---
When you first come to Desert Canyon Institute, you first need to eradicate any pervading denial that still continues. You have a problem you cannot control or overcome yourself. Addiction is a chronic brain disease that requires deliberate and careful treatment. Before you do anything, you need to admit to yourself and others that you need help. Once you have eliminated denial, you will be able to go through detox at our Desert Canyon drug detox clinic. While you go through the often unpleasant withdrawals, you will be carefully supervised by our professionals in order to ensure that your detox is as comfortable, safe, and efficient as possible. Once you have eliminated your physical dependence, you will transition into long-term therapy.
Therapy

---
You will be screened for dual diagnosis to see if you are struggling with a coexisting mental disorder. Once you have figured out what you need to stay sober, you will be able to work through your problems with your therapist.
Group therapy is also extremely beneficial for clients. In group meetings, clients have the opportunity to share their challenges, hear the stories of others, and exchange valuable advice. The bonds and community that is cultivated during group therapy may last long after you have left our Desert Canyon rehab center. The love, support, and guidance is truly remarkable. Group therapy is one of the most instrumental methods that we offer.
Aftercare

---
When you go to leave our Desert Canyon addiction recovery facility, you will need a customized aftercare plan in place in order to stay sober indefinitely. Much of the same therapies will be coupled with the support and guidance you need to enable you to keep living the lifestyle that's best for you, keeping you happy and healthy. Getting treatment catered to your needs is absolutely pivotal. Addiction recovery can last a long time and you need to continue receiving treatment long after you have left our drug rehab center.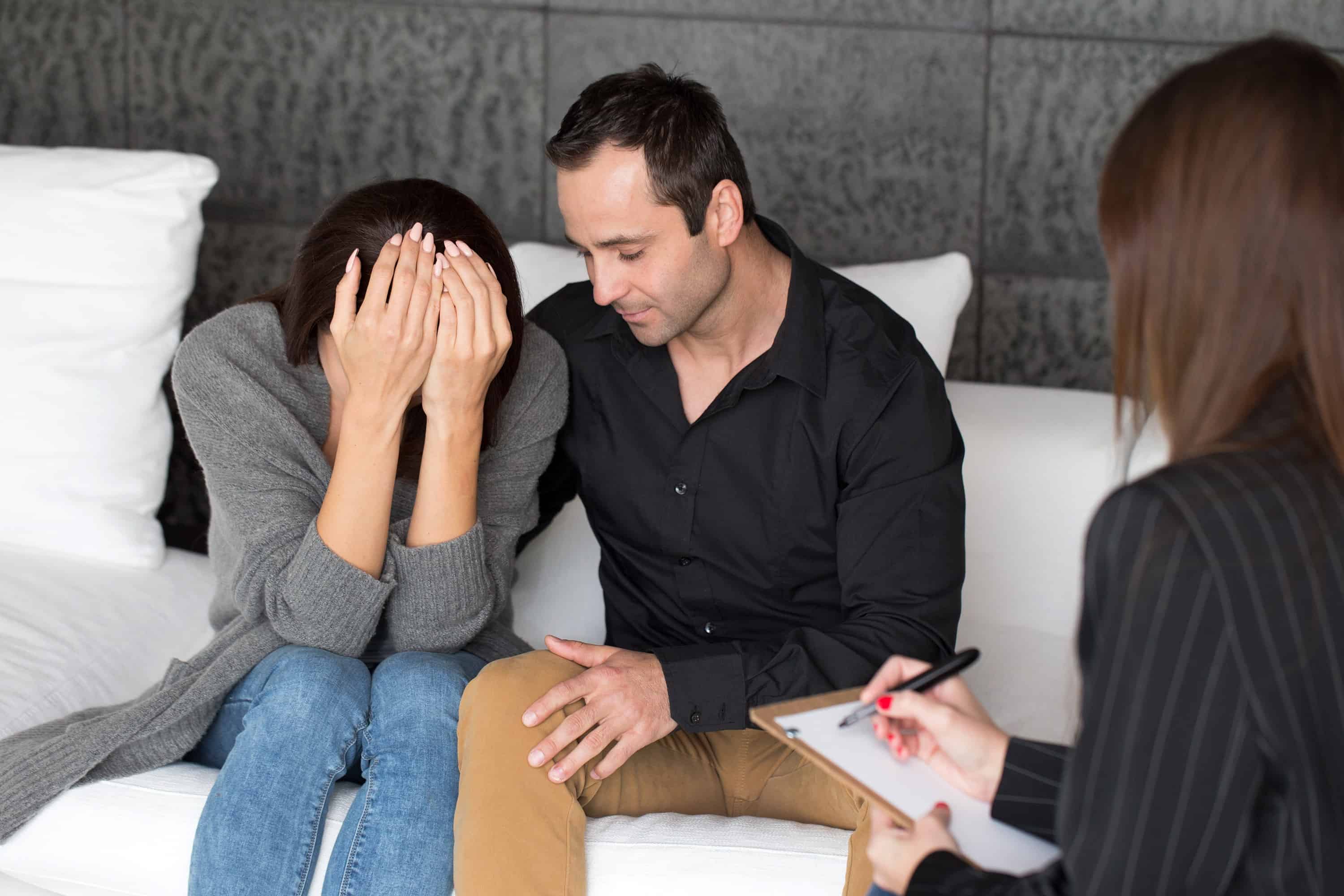 Desert Canyon Institute is a network of drug rehab centers dedicated to your health and sobriety.
This is a difficult time in your life. We know that. To come out of this on top, you'll have to have an addiction treatment plan that is catered to your needs and the requirements of your situation. Desert Canyon Institute is committed to treatment plans that are designed around you, not that force you to bend to their treatments.